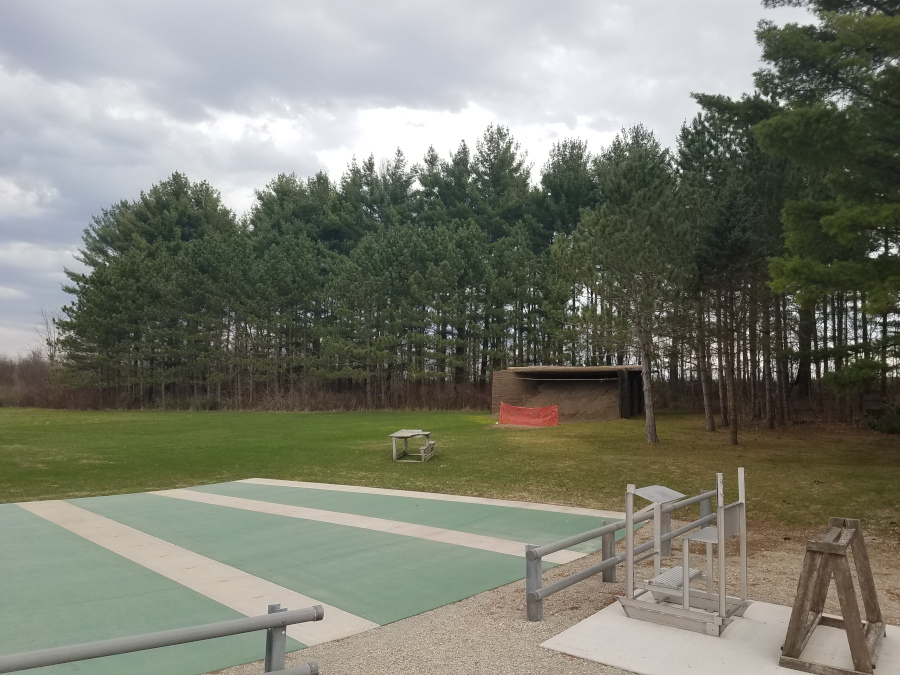 Please join us for our events
Monthly member meetings are scheduled every second Wednesday of the month starting at 7 pm.
The range is closed for all of the following events. If there is a rental listed, then the range will be open from 8 am until 11 am, unless otherwise noted.
Construction Update. The Club will be updating our lighting for the trap fields and we are projected to do this in the month of September. The construction will start 9/9/22 and hopefully be finished by the early part of October. This construction schedule will in large part be subject to ground conditions and weather. The range will be closed entirely during this period. We understand that this will cause some sighting in issues for the 2022 seasons, but we hope to have the majority of the month of October available. Please check the website for the most current information on range availability.
Club Events
8/25/2022 Fall Traveling Trap League Starts
9/22/2022 Fall Traveling Trap League
---
Special Shooting Events
12/4/2022 Learn to Pheasant Hunt
---
Private Events
---
2021 Learn to Hunt pheasant program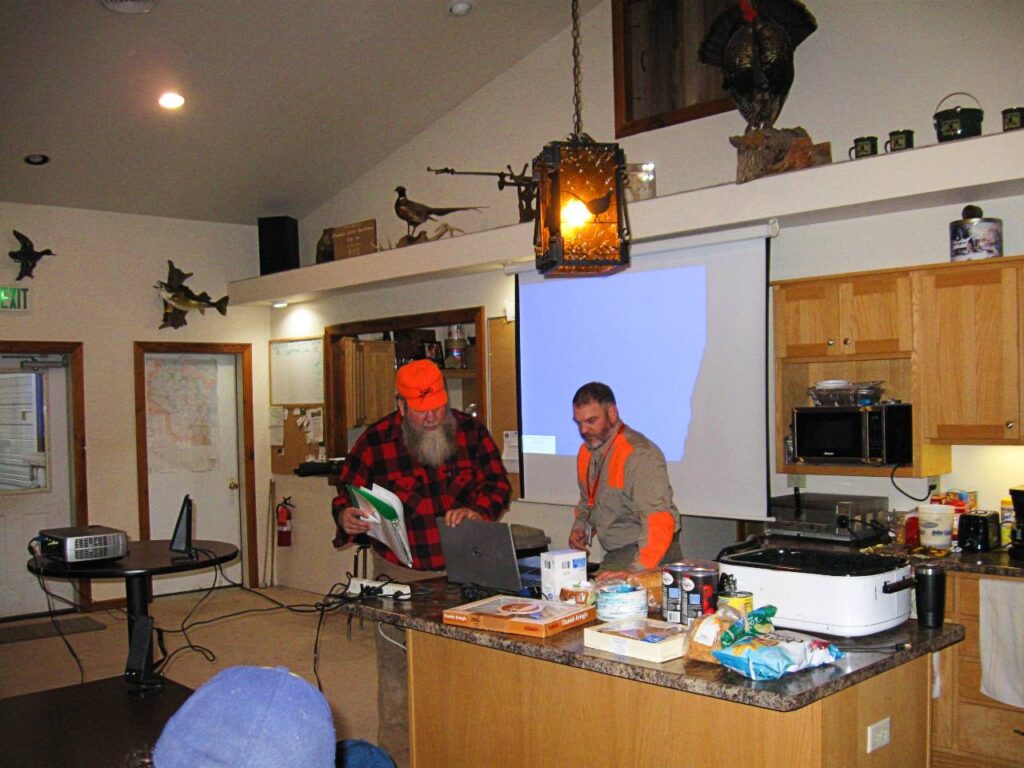 2019 Learn to Hunt pheasant program